Project Overview
In 2018, Manning Municipal Utilities contracted USDI to design 24 miles of new transmission main and a new interconnect station.  This new system would connect to their existing transmission main as well as provide natural gas service to a large agricultural facility in the City of Arcadia.  The project was very fast paced with preliminary design started in late 2018 and construction completed the last week of October 2019.  The majority of the project was completed by open trench.  USDI provided the design, construction design drawings and project specifications for the project.  These were used to solicit bids from multiple contractors.  Eight contractors bid the project with Eatherly Constructors was chosen as the contractor for the project.  The winning bid was less than the engineer's probable construction cost estimate.
USDI also provided a resident construction inspector and construction engineering throughout the duration of the project.  For more information about this project please contact Anthony Everette at USDI's Unionville, MO location or aeverette@usdi.us.
Locations
Carroll County Iowa
Manning, IA
Templeton, IA
Arcadia, IA
Key Pipeline Stats
8 Miles of 10-inch diameter high density PE pipe
8 Miles of 8-inch diameter high density PE pipe
8 Miles of 6-inch diameter high density PE pipe
New interconnect station with Northern Natural Gas
Coalescing filter
Waterbath heater
Dual run regulator station
Odorizer
Compliant with: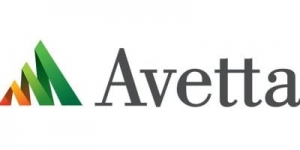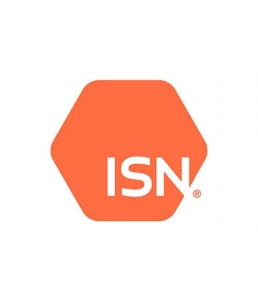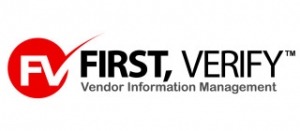 Ready to Get

Started?
Our experience in the natural gas industry ensures that you will receive the best possible solution.
Get in touch with our team to learn more.