Natural gas system design and specification is our specialty at USDI. We're experts in everything from odorization to regulator stations to cathodic protection. And our registered, professional engineers bring decades of experience to your project. They partner with our operations team to make sure every design—whether you're installing a new pipeline or updating an existing system—is operations-ready.
Regulator station design & sizing
Odorization system design
Cathodic protection system design
Compliant with: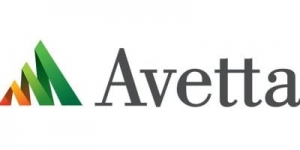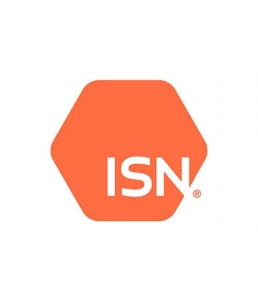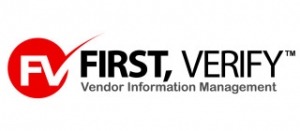 Ready to Get

Started?
Our experience in the natural gas industry ensures that you will receive the best possible solution.
Get in touch with our team to learn more.