Full-Spectrum Natural Gas Solutions
Whatever your natural gas needs, USDI is your full-service partner. We offer upfront consultation, engineering and design, code compliance assistance, affordable construction services and total systems operation. We've served hundreds of public and private natural gas utilities, private pipelines, master meter system operations, universities and more – some with single service, others as the operator of record. Our services are flexible to support your individual requirements.
Consultation
Expert advice & answers to your natural gas questions
Compliance
Plan development
Public awareness
Mapping
Engineering
Operations-ready engineering & design support
Pipelines
Regulator stations
Odorization systems
Cathodic protection
Construction
Specialized pipeline & utility construction expertise
Tapping & stopping
Directional boring
System installation
Welding
Operations
Complete, custom system or pipeline operation
Operator of record
Surveys
Maintenance
Testing
Corrosion Services
Operations-ready engineering & design support
Design
Installation
Maintenance
ECDA
GIS Services
ESRI GIS Based Compliance Tool Set for Natural Gas Utilities
Easy Access
Real Time Progress Tracking
Perform and Record all Compliance Field Tasks
Fully Supported by USDI Engineers
Odorization Solutions
USDI is stocked with multiple Chevron Phillips Odorant Blends at several locations in the Midwest and feature:
Bulk Deliveries
Trucks and Trailers with Closed Loop and Metered Delivery Systems
Delivery Personnel are OQ qualified Gas Professionals
Field Maintenance for Odorizers
Compliant with: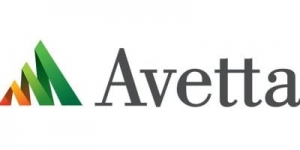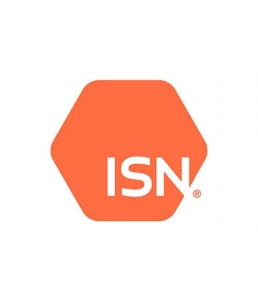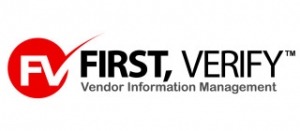 Ready to Get

Started?
Our experience in the natural gas industry ensures that you will receive the best possible solution.
Get in touch with our team to learn more.