Sometimes you're not looking for full-service support—you just need advice or expertise in a specific area. With decades of experience in a host of natural gas applications, the USDI team is here to help. We can answer questions about code compliance, help with plan development, support public awareness efforts and more.
Code compliance
Compliance with state and federal pipeline safety codes, including Code of Federal Regulations Parts 191 and 192
Operator qualification
Development of written plans as well as training and evaluation services
Operations, maintenance & emergency manuals
Development of manuals custom-written for your system or pipeline
Public awareness solutions
Complete plans, including written strategies, stakeholder identification, informational mailings and effectiveness surveys.
Transmission integrity management plans
Development of written plans that identify high consequence areas and assessment methods
Distribution integrity management plans
Development of plans custom-written for your system using the SHRIMP (Simple, Handy, Risk-based Integrity Management Plan) approach
Surveying & mapping
Pipeline route selection, creation of pipeline as-built drawings and inches grade GPS mapping solutions using AutoCad MAP
System supply analysis & network modeling
National Pipeline Mapping System submission
Material selection
Construction inspection
Compliant with: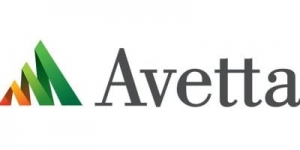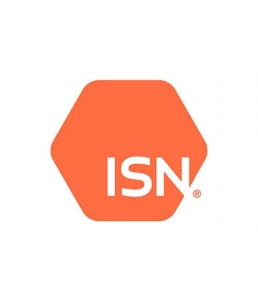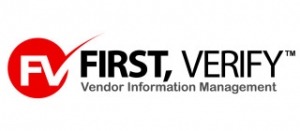 Ready to Get

Started?
Our experience in the natural gas industry ensures that you will receive the best possible solution.
Get in touch with our team to learn more.