If you need someone to take on the operator of record role, look no further than USDI. From operation to maintenance to code compliance, we can manage all the responsibilities associated with owning a gas distribution system, master meter system or transmission pipeline. Or we can step in to manage specific tasks to support your team.
Operator of record
Complete or custom operation, including all operation, maintenance and code compliance responsibilities.
Leak surveys
Thorough surveys conducted by experienced OQ-qualified personnel who use the latest equipment and take the time to get to know your system.
Cathodic protection surveys
Complete surveys for impressed current or sacrificial systems, including recommendations for repairing any deficiencies.
Meter testing
Field or shop testing of large-volume diaphragm and rotary meters, using a ROOTS Model 5 transfer prover
Odorizer maintenance & refill
Support for virtually all makes of odorizing systems (As the exclusive micro-bulk delivery partner of 
Chevron-Phillips
, we can maintain and refill your odorizer(s) during the same visit.)
Section 114 Compliance
The PIPES Act of 2020 requires operators to minimize methane emissions.  Large releases of methane due to pipeline blowdowns to atmosphere are preventable through flaring or cross compression.  USDI has mobile equipment available to come to your site and safely flare the gas.  Our unit even measures the gas that is flared so you know the volume of methane prevented from entering the atmosphere.  This results in compliance with the law and a benefit to our environment
Compliant with: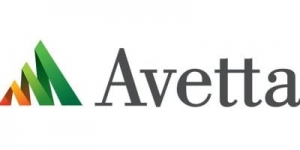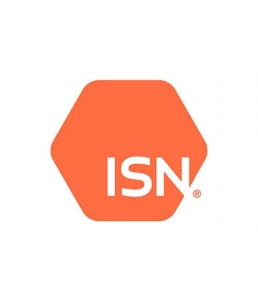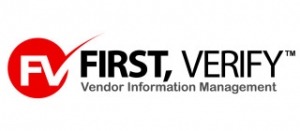 Ready to Get

Started?
Our experience in the natural gas industry ensures that you will receive the best possible solution.
Get in touch with our team to learn more.