Need to install mains, services, regulator or metering facilities? You can count on USDI for quality, affordable construction services aligned with your specifications. From large-scale to smaller, more specialized pipeline and utility projects, we work hard to keep mobilization costs to a minimum to better fit your budget. We can also design and install odorization systems to fit your specific needs.
Mueller tapping & stopping
Tapping and stopping of natural gas pipelines of any size up to 8 inches, operating at pressures up to 275 psig
Directional boring
Directional bores up to 6 inches in diameter and distances up to 500 feet
Pipeline & distribution system installation
Installation of natural gas transmission and distribution pipelines, as well as fabrication and installation of metering and pressure regulating stations, performed by API 1104 qualified welders, plastic fusers, equipment operators and other skilled gas installers complete projects designed by USDI or other engineers.
Odorization system installation & odorant fill
Closed-loop, hassle-free deliveries as the exclusive micro-bulk delivery partner for Chevron-Phillips odorants in the Midwest
Welding
Experienced API 1104 qualified welders are on staff who are also OQ qualified for multiple tasks utilizing a B31Q based Covered Task List requiring training/testing through the MEA plus field evaluation.  Our welders are outfitted with rigs that are ready to roll and can follow your qualified procedures or we can provide you with our own procedures that have been qualified that our welders can follow to get the job done right and meet all Part 192 requirements.
Compliant with: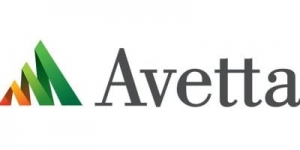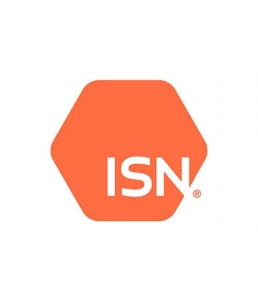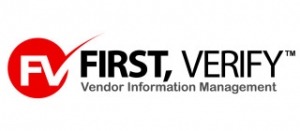 Ready to Get

Started?
Our experience in the natural gas industry ensures that you will receive the best possible solution.
Get in touch with our team to learn more.