Natural Gas Peaker Plant Piping
External Corrosion Direct Assessment
Project Overview
In 2016, Duke Energy contracted USDI to perform External Corrosion Direct Assessment (ECDA) on natural gas plant piping at six natural gas peaker plant location in Indiana and Ohio. Close Interval Survey (CIS), Direct Current Voltage Gradient (DCVG) Survey, and Alternating Current Voltage Gradient (ACVG) Survey were all used in determining the location of coating holidays on in-plat piping. Due to the overcrowding of underground utilities and grounding systems multiple tools were used during the indirect inspections. During the surveys fifteen total anomalies were found, a total of 13 direct inspection digs were completed and coating defects were discovered at all 13 inspection locations. Coating repairs were completed by USDI personnel.
Locations
Noblesville, IN
Cayuga, IN – Two Plant Sites
Henry County, IN
Trenton, OH – Two Plant Sites
Key Pipeline Stats
6" – 16" Diameter Piping
Various Coatings – FBE, X-Tru Coat, Mill Wrapped
 Galvanic and Impressed Current Cathodic Protection Systems
Compliant with: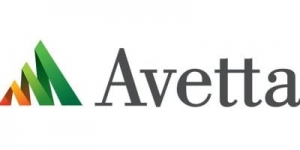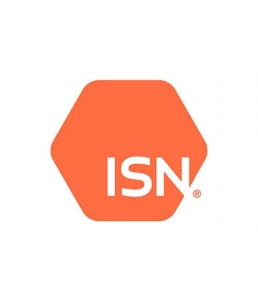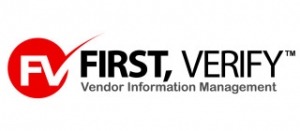 Ready to Get

Started?
Our experience in the natural gas industry ensures that you will receive the best possible solution.
Get in touch with our team to learn more.