High Pressure Natural Main
External Corrosion Direct Assessment and AC Mitigation
Project Overview
In 2016, the City of Fremont, Nebraska commissioned USDI to perform and integrity study on their 10" steel high pressure natural gas main. As part of the study, stray AC current testing was completed. During testing two areas of elevated AC pipe-to-soil potentials were found. At one location near an electric sub-station potentials greater than 7 VAC were observed. USDI notified the city of the issue and designed an appropriate AC mitigation system to safely disperse AC current from the pipeline to help prevent future safety hazards and AC corrosion.
External Corrosion Direct Assessment was also performed as part of the study. Close Interval Survey (CIS) was performed to determine if the pipeline is cathodically protected along the entirety of the line and Direct Current Voltage Gradient (DCVG) Survey to determine if any coating defects exist. During the surveys, two anomalies were detected. At one location where abnormal CIS readings were found, the direct inspection revealed extensive coating damage which led to further inspection of approximately 30 foot of pipe with damaged coating.
Locations
Fremont, NE
Key Pipeline Stats
10" Diameter, Mill Wrapped Steel
Maximum Allowable Operating Pressure of 140 PSIG
Galvanic Cathodic Protection Systems
Compliant with: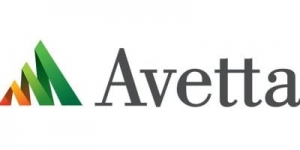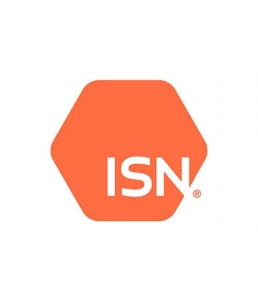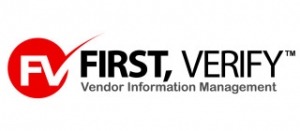 Ready to Get

Started?
Our experience in the natural gas industry ensures that you will receive the best possible solution.
Get in touch with our team to learn more.