Project Overview
When Midwest Natural Gas was asked by the Indiana National Guard to extend natural gas service to a major urban training base they thought of USDI.  The project called for a load study, routing, wetland delineation, pipeline and facility sizing, design, directional bore profiles, specifications, construction, inspection and finally creation of centimeter-grade as-builts.  The project had tight time constraints due to the base's decision to switch from coal to natural gas and a budget that could not be exceeded due to funding constraints.  Approximately 5 miles of 4" steel and a mile of 6" PE were required a river crossing through Indiana rock, the directional bore of a tree farm and private ROW that included a golf course were just some of the challenges that needed to be overcome.  USDI completed the job on a turnkey basis on time and at budget.
— David Osmon, Midwest Gas (812) 254-5087
Location
Connected the existing Midwest Gas system to the Muscatatuk base northeast of North Vernon, IN.
Key pipeline stats
TDW Hot tap at tie-in
4" diameter, epoxy-coated steel and 6" PE
Pressure reduction & overpressure protection facilities
Measurement
Cathodic protection system: magnesium anodes
USDI Services Provided
Route layout
Pipeline, station and measurement design and fabrication
Professional engineering – plans, specifications and material procurement
Installation including welding and directional boring
Inspection
Pressure testing and commissioning
As-built creation
Compliant with: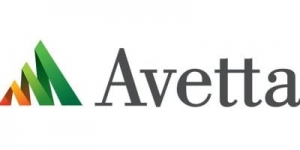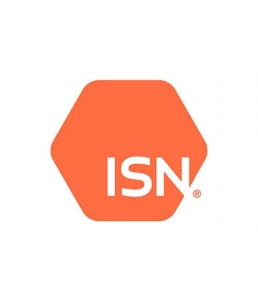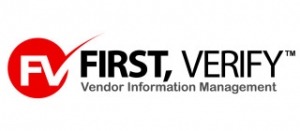 Ready to Get

Started?
Our experience in the natural gas industry ensures that you will receive the best possible solution.
Get in touch with our team to learn more.