Project Overview
The City of Rensselaer, Indiana considered a second pipeline tap to feed their natural gas system to ensure increased reliability of service to their customers. USDI completed the pipeline study, design and full construction, installation and start-up. Downstream of the interconnect included regulation, odorization, heater and the 6" steel high pressure feeder with a galvanic anode cathodic protection system. The route consisted of multiple directional bores of road and drainage crossings. The project concluded with as-builts, installation and inspection records provided to the City.
"Our relationship with USDI goes back decades. We recently had them complete a large High Pressure Main project. The crew is always professional and very knowledgeable. Expect hard work and attention to detail. The crew comes to town ready to get the job done. "
— Carol Lockridge, Gas Superintendent
Location
Connected a secondary feed border station and 4.5 miles of high pressure main to the existing City of Rensselaer, IN.
Key pipeline stats
Odorizer
 6" diameter, epoxy-coated steel
Pressure reduction & overpressure protection facilities
Natural Gas heater
Cathodic protection system: magnesium anodes
USDI Services Provided
Route layout
Pipeline, station and measurement design and fabrication
Professional engineering – plans, specifications and material procurement
Installation including welding and directional boring
Inspection
Pressure testing and commissioning
As-built creation
Compliant with: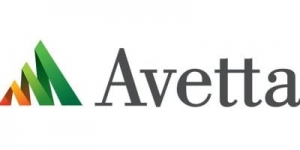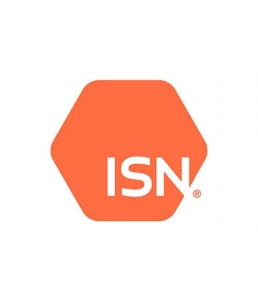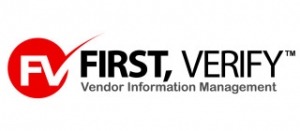 Ready to Get

Started?
Our experience in the natural gas industry ensures that you will receive the best possible solution.
Get in touch with our team to learn more.