Project Overview
USDI was recently chosen by SEH, Inc. to design a natural gas distribution system for the City of Brownton, Minnesota.  Brownton residents were previously using propane, fuel oil or electricity for their heating needs.  The project was very fast paced with preliminary design started in late December 2012 and construction completed the first week of October 2013.The majority of the project was completed by horizontal directional drilling (HDD) which resulted in minor disruption to residents.  USDI provided the design, construction design drawings and project specifications for the project.  These were used to solicit bids from multiple contractors.  Michels was chosen as the contractor for the project.
USDI also provided a resident construction inspector throughout the duration of the project.  In addition to construction inspection the resident inspector collected GPS data of the installed system as well as all the necessary documentation for the City to create its Integrity Management Plan.  For more information about this project please contact Anthony Everette at USDI's Unionville, MO location or aeverette@usdi.us.
Location
Brownton, MN
Key Stats
1,557 feet of 2" diameter, epoxy-coated steel pipe
8,677 feet of 4" diameter Medium Density PE pipe
25,722 feet of 2" diameter Medium Density PE pipe
21,741 feet of ¾" diameter Medium Density PE service pipe
273 meters
40 valves
Town border station
Dual run worker-monitor regulator setup
Filter run with bypass
Metering run with bypass
Compliant with: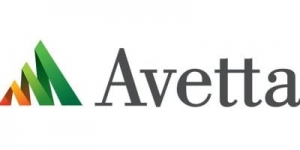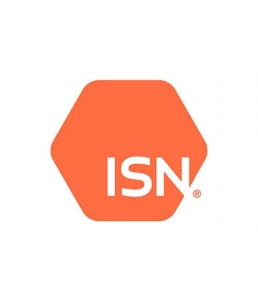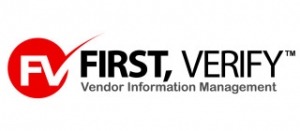 Ready to Get

Started?
Our experience in the natural gas industry ensures that you will receive the best possible solution.
Get in touch with our team to learn more.